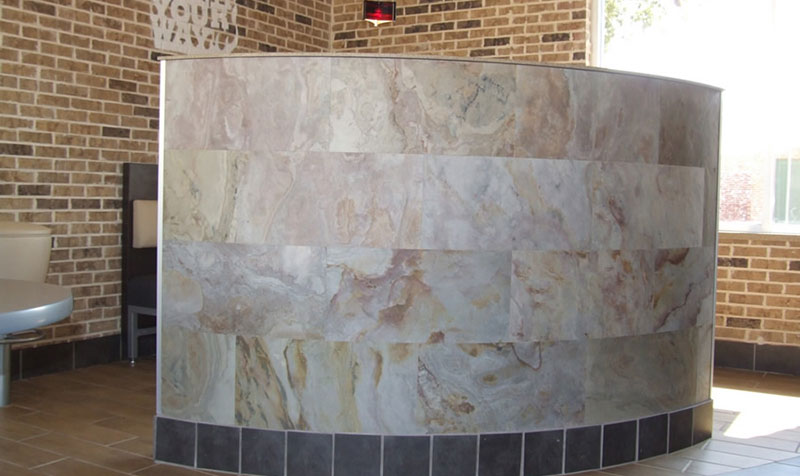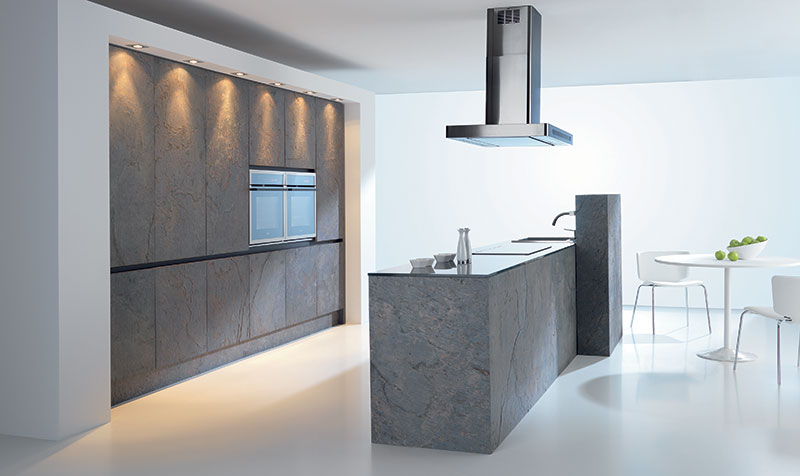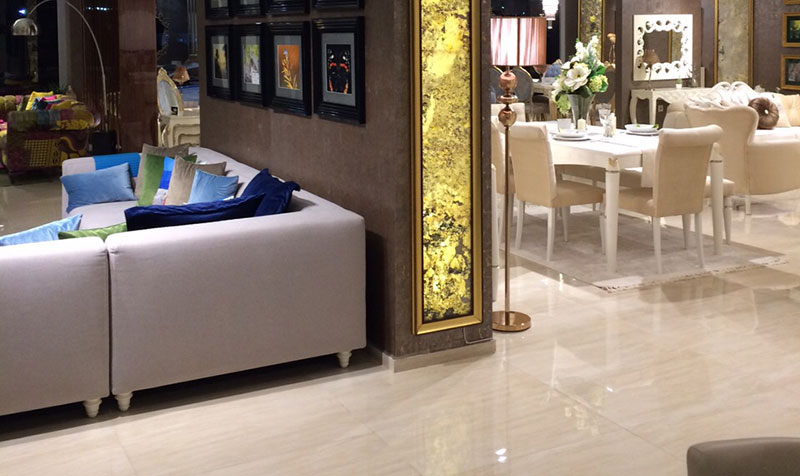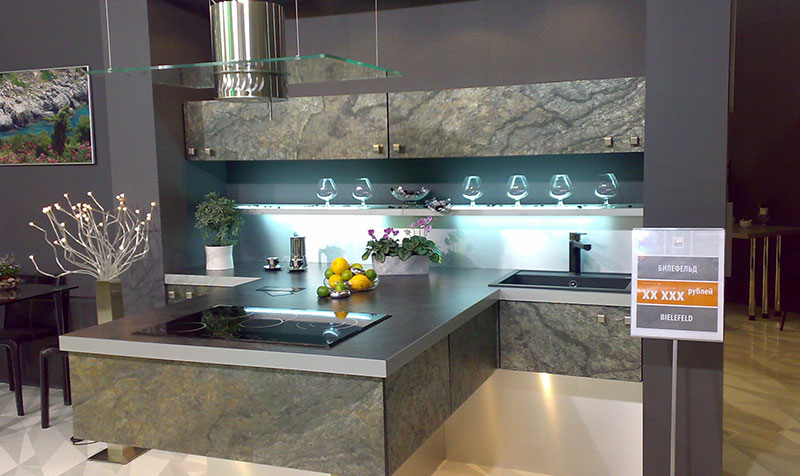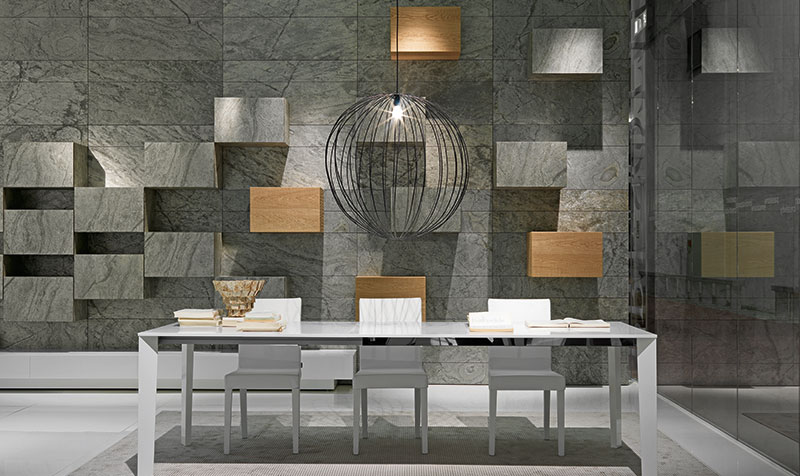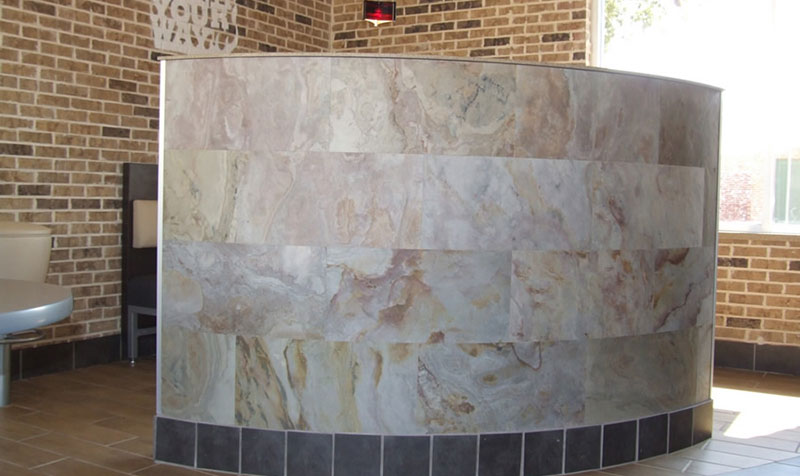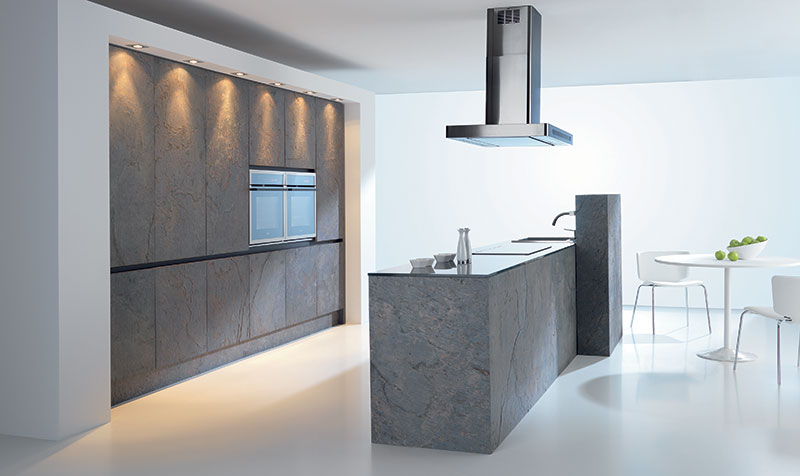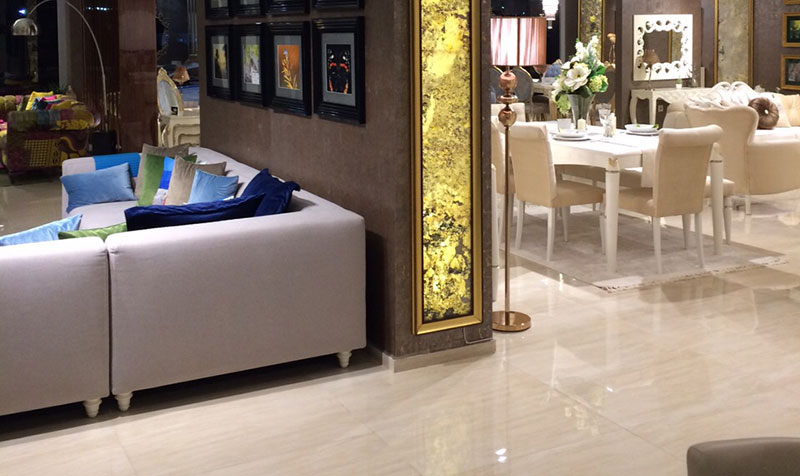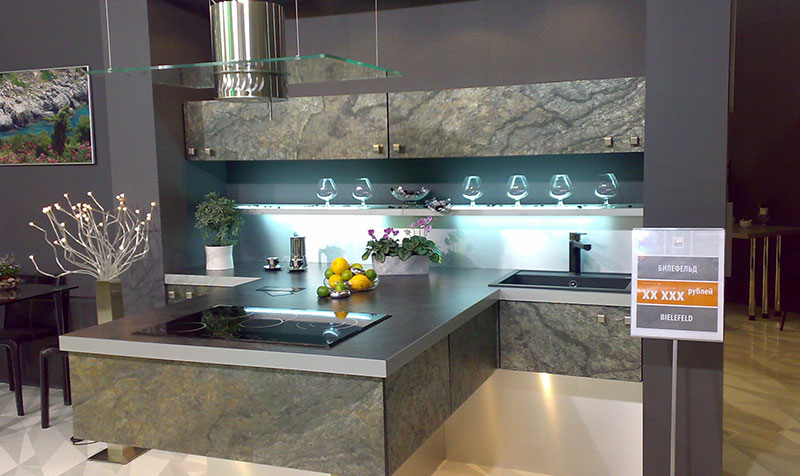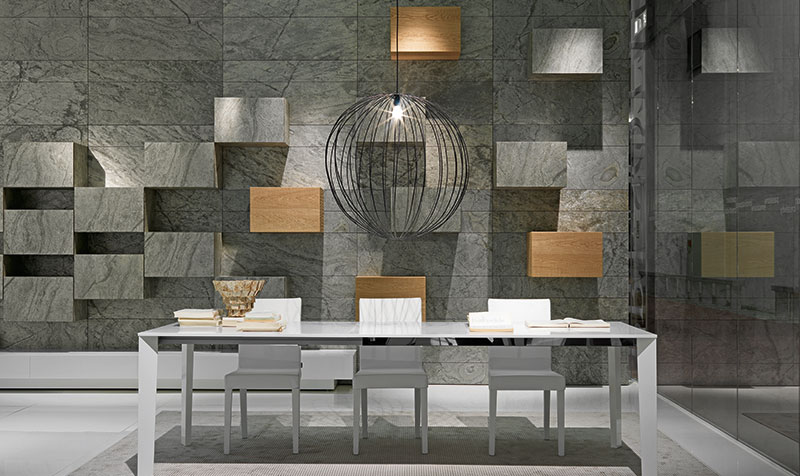 Micro Stone - The Stone Fabric
Micro Stone has Real stone texture, Grain, Colour and appearance in an incredibly thin veneer.
Micro Stone brings amazing flexibility with real stone texture and profile. Even thinner than Stone Veneer range, Micro Stone offers an even wider range of opportunities in use because of its extreme flexibility and uniqueness.
FEATURES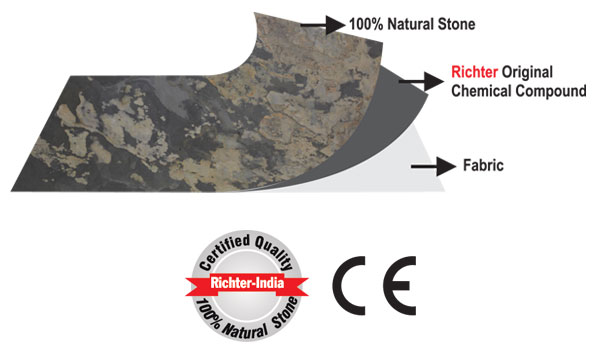 100 % Natural Stone Surface
Thickness less than 1.00mm
Extremely flexible and can be applied on curved surfaces
Available in sizes upto 2800 x 1250 mm
Easy Transportaion
Easy Handling
Easy installation
Eco Friendly
COLOUR
There are enough colors, backings to apply to about any idea. The market segment is expansive.
Stone Sizes (in mm)
1220 x 610, 1850 x 610, 2100 x 1050, 2400 x 900, 2440 x 1220, 2650 x 1250, 2800 x 1250... More Info
Note: Other sizes are available on request