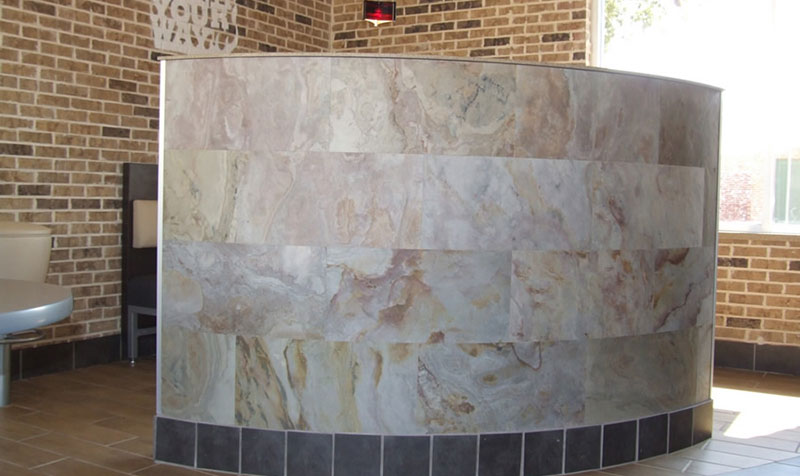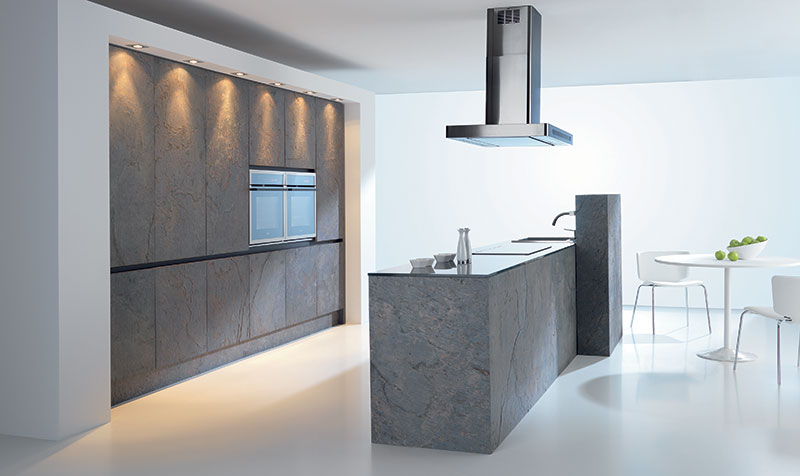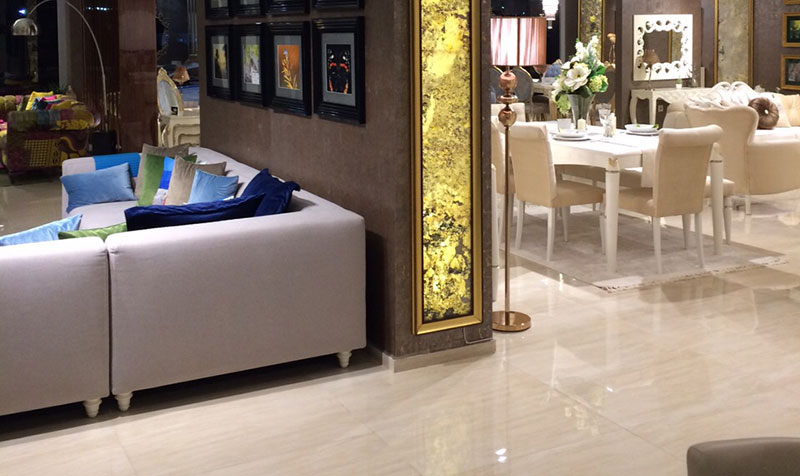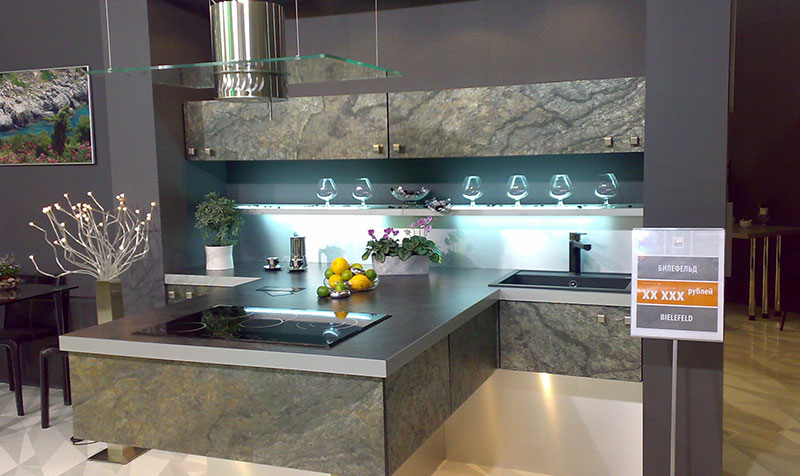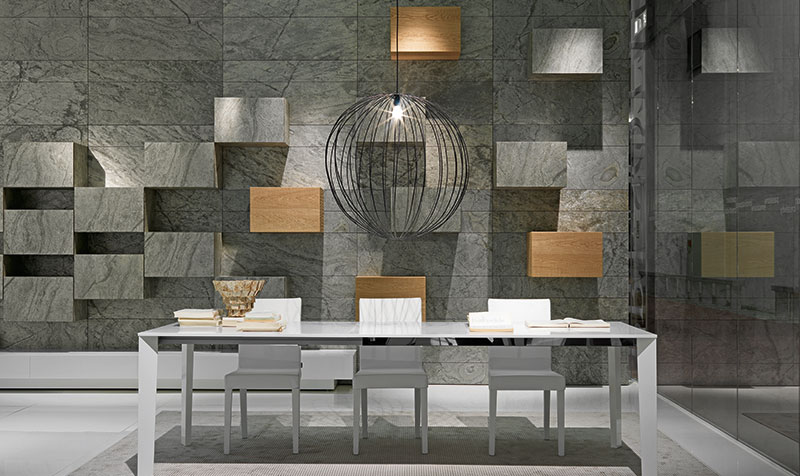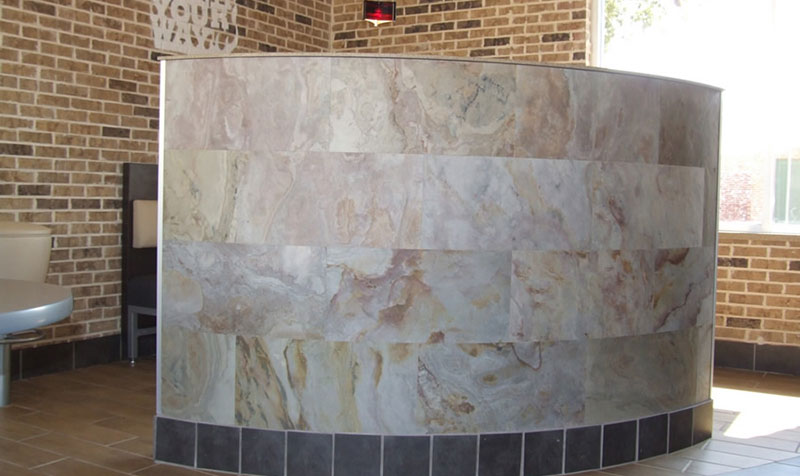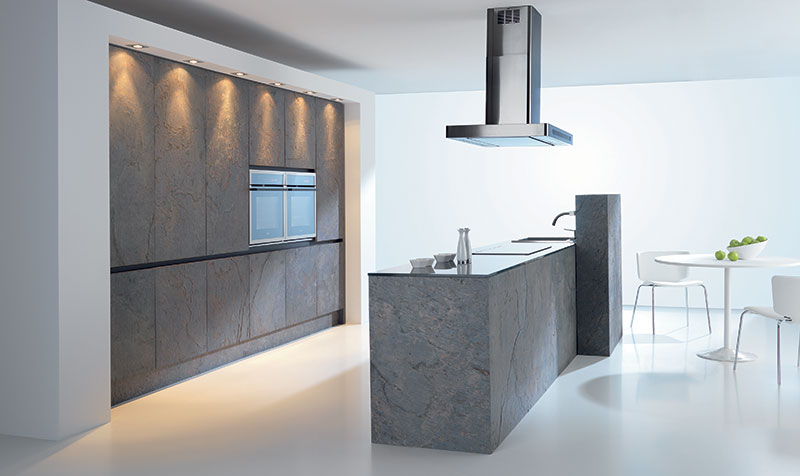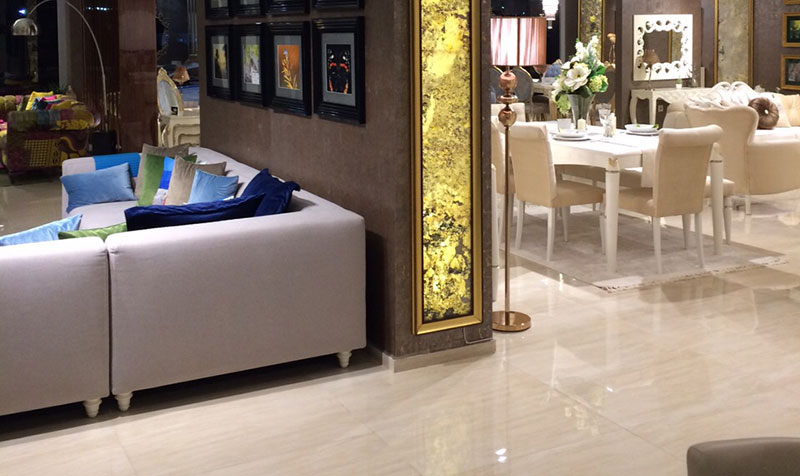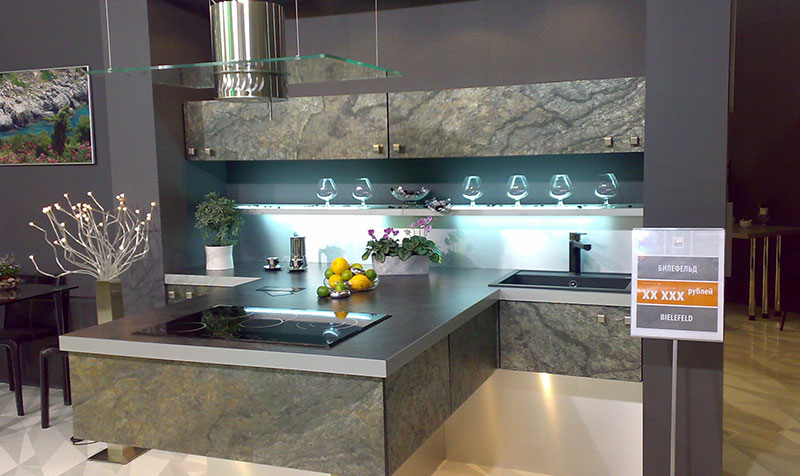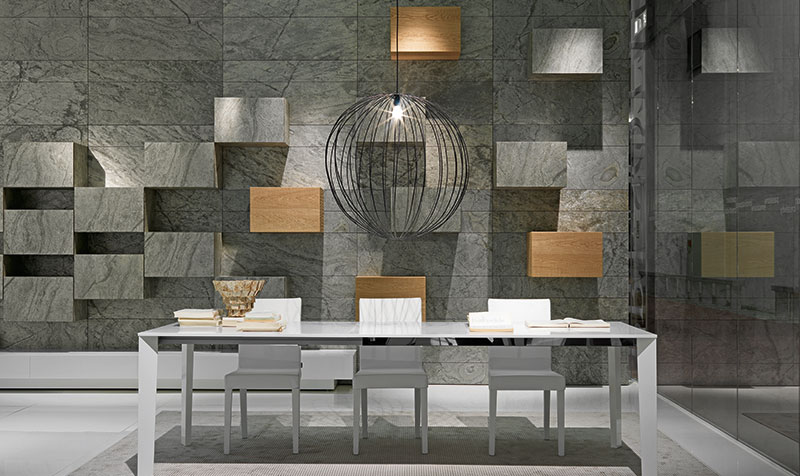 Translucent which can be backlit for stunning, colorful effects and is engineered with a thin layer of real natural stone laminated to a translucent fiberglass/polyester resin backing. Lightweight and very flexible sheets allows light to pass through for unlimited design possibilities utilizing the texture, natural color and beauty of stone.
When back-lighting is used on panels fabricated from these stones, their ability to transmit light gives them a luminous appearance. Illumination also reveals the subtle details of the complex patterning found in these extraordinary stones.
Translucent stone panel are suitable for many applications, and back-lighting ensures they will be brilliant and radiant focal points regardless of where they are placed on Bar Tops. Ceilings, Columns, Counters , Partitions etc.
FEATURES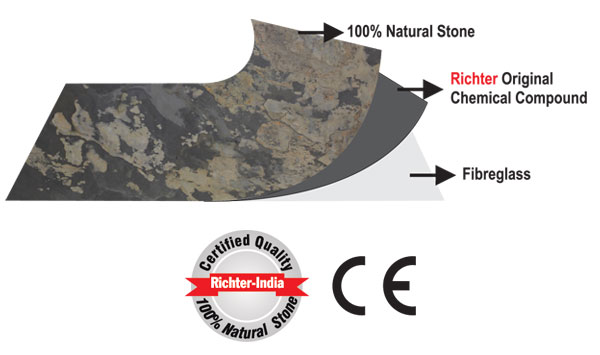 100 % Natural Stone Surface
Thickness 1.6 - 2.1 mm
Flexible and can be applied on curved surfaces
Available in sizes upto 2440 x 1220 mm
Easy Transportaion
Easy Handling
Easy installation
Eco Friendly
COLOUR
There are enough colors, backings to apply to about any idea. The market segment is expansive.
Stone Sizes (in mm)
1220 x 610, 1850 x 610, 2100 x 1050, 2400 x 900, 2440 x 1220... More Info
Note: Other sizes are available on request