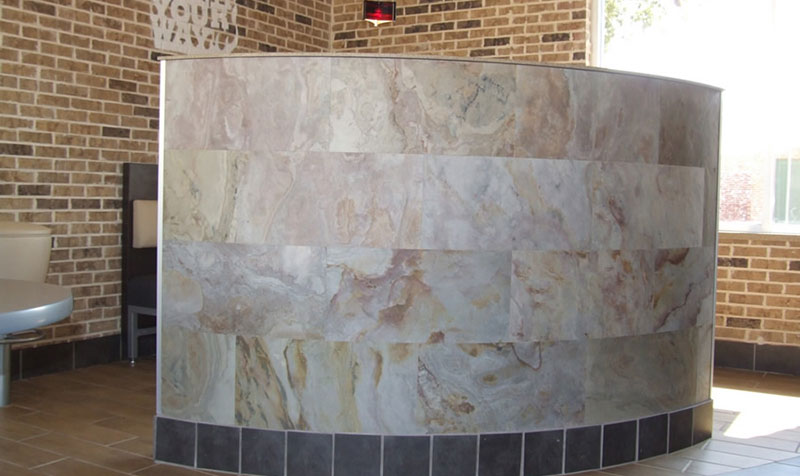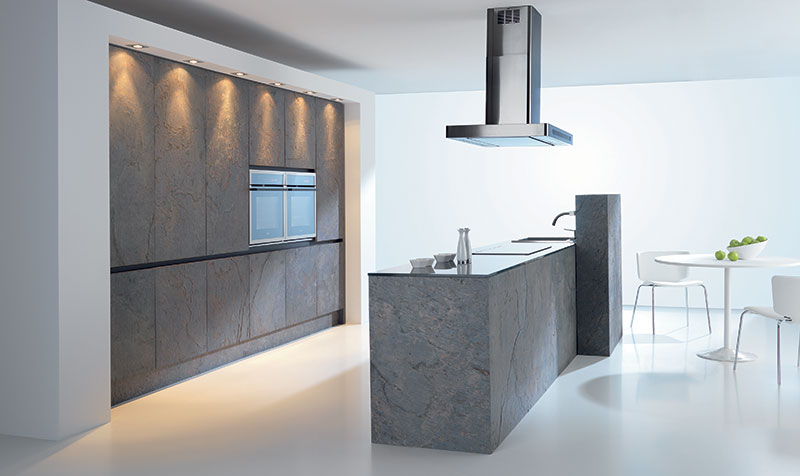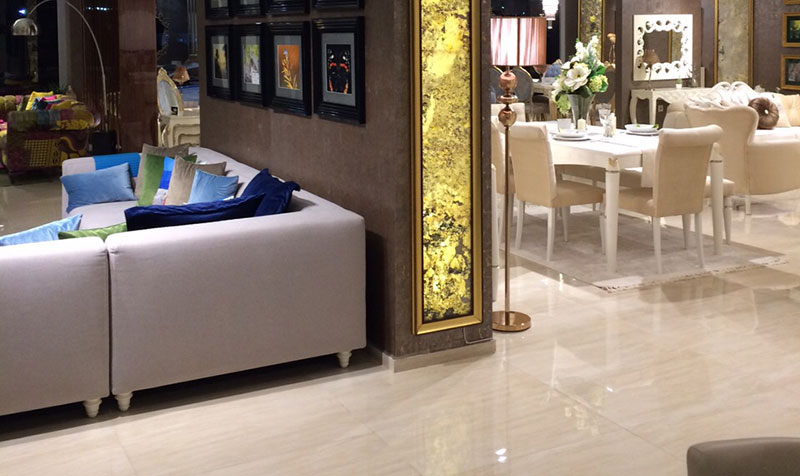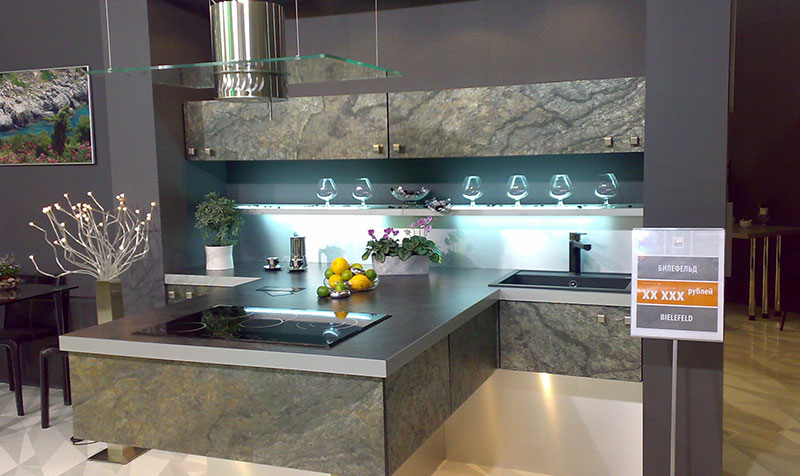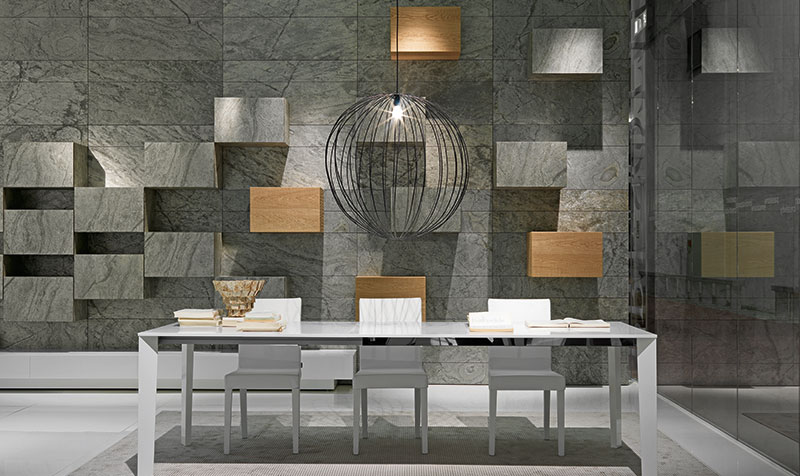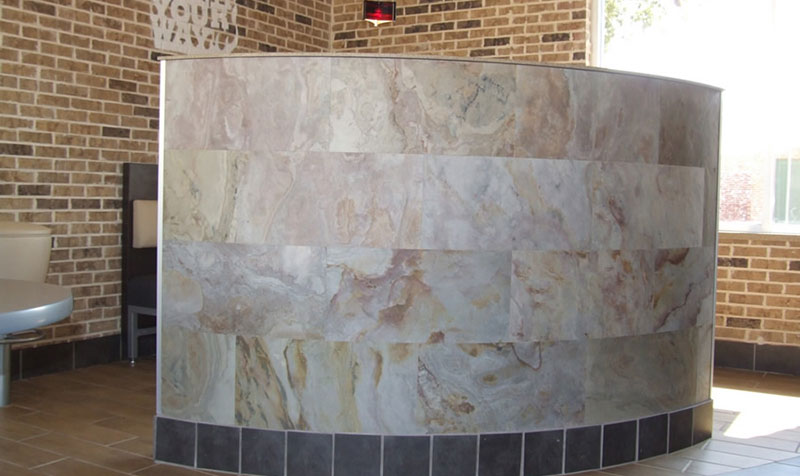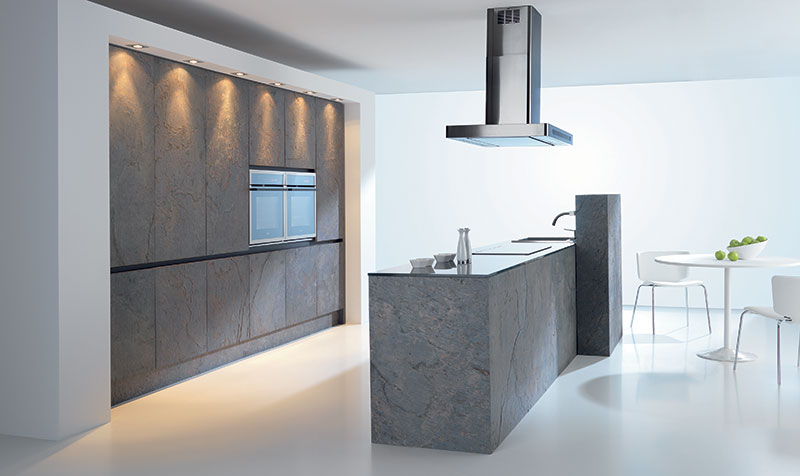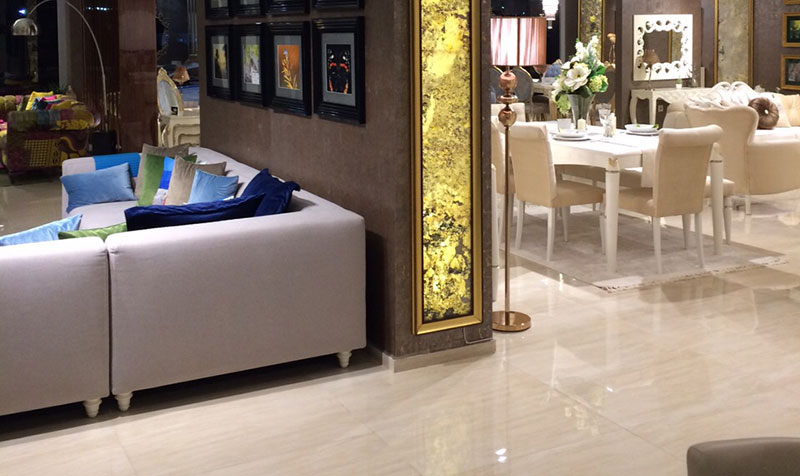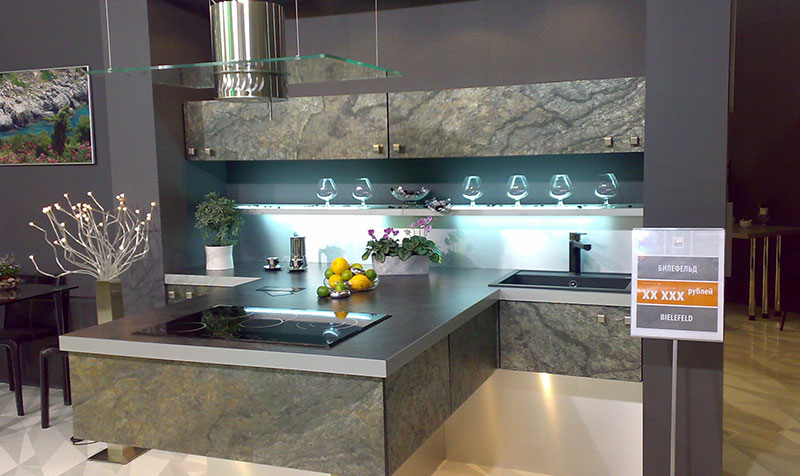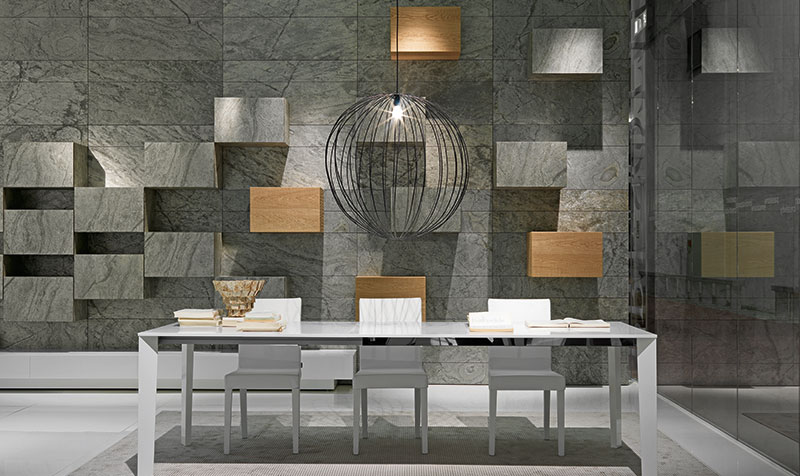 With continuing developing new products Mr Richter in 2015 developed the technology to make stone veneer sheets out of Sandstones.
FEATURES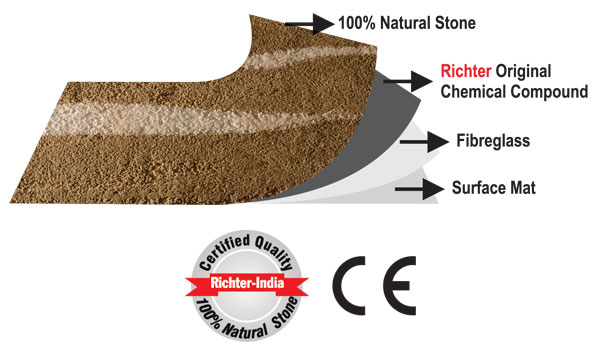 100% Natural Stone Surface
Thickness from 2.25-3.00mm
Extremely Flexible and can be applied on curved surfaces
Available in sizes 2440 x 1220 mm
Easy Transportation
Convenient Handling
Easy to Install
Eco Friendly
COLOUR
There are enough colors, backings to apply to about any idea. The market segment is expansive.
Stone Sizes (in mm)
610 x 305, 610 x 610, 1220 x 610, 2440 x 1220
Note: Other sizes are available on request